Moppet Togs Fall 2023 Pop Up Retail Sale
Countdown to the Fall 2023 Popup Retail Sale
Moppet Togs COVID19 Preparedness
Moppet Togs is committed to helping the families and the Idaho communities we serve stay safe during these uncertain times. Should the need arise we will follow all CDC COVID19 guidelines and will be working with state, local and Expo Idaho officials to establish a safe shopping experience for our team and guests.
Maintain Social Distancing
Recommend ALL Team Members and Shoppers wear Masks
Monitor Number of Shoppers
Please note that although Moppet Togs is in compliance with The State of Idaho Plan to safely open for business,  an inherent risk of exposure to COVID-19 exists in any public place where people are present. COVID-19 is an extremely contagious disease that can lead to severe illness and death. According to the Centers for Disease Control and Prevention, senior citizens and guests with underlying medical conditions are especially vulnerable. By visiting The Moppet Togs Popup Sale you voluntarily assume all risks related to exposure to COVID-19.
Largest Consignment Sale in Idaho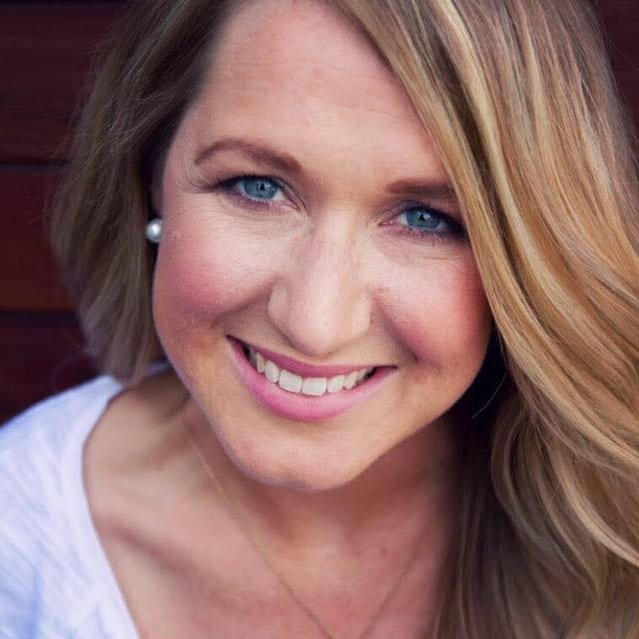 Cindy Smith
Mom
I have been shopping at Moppet Togs for 10 years and have literally saved thousands of dollars providing my children with name brand clothes. I love Moppet Togs!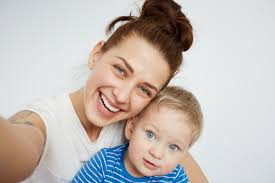 Billie VanDerhaam
Consignor
I started Consigning with Moppet Togs 2 years ago. It's easy, I get to shop the pre-sale and I have have made enough money to buy clothes and toys for my 3 kids for the entire year.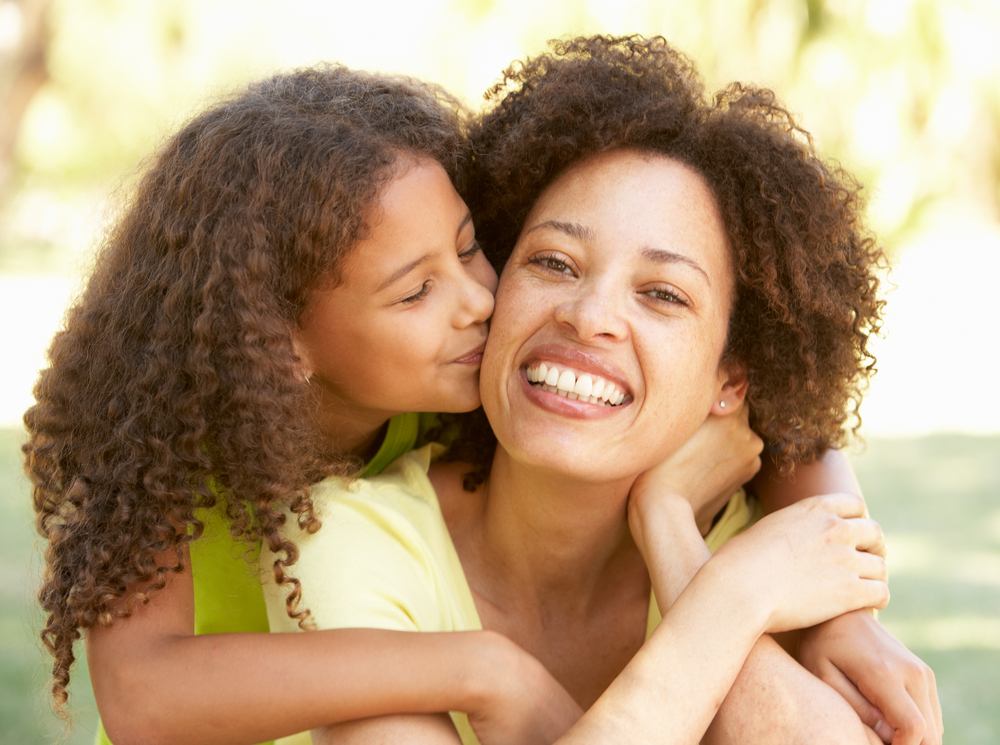 Danna Hollington
VIP Consignor
I'm a working mom and therefore couldn't find the time to prepare all of my stuff for the Moppet Togs sale. I started using the VIP Service last year and it is great. They do all the work, I get to shop in the pre-sale, they donate all of my unsold items and they send me a check. I love it!
By participating in Moppet Togs, you are helping to sustain the environment by recycling clothes, toys, furniture and other items that would normally end up in landfills and require the unnecessary use of our limited natural resources to manufacture new ones.