Moppet Togs Spring 2020 Sale has been Rescheduled to May 2020
Please check back for the May 2020 Dates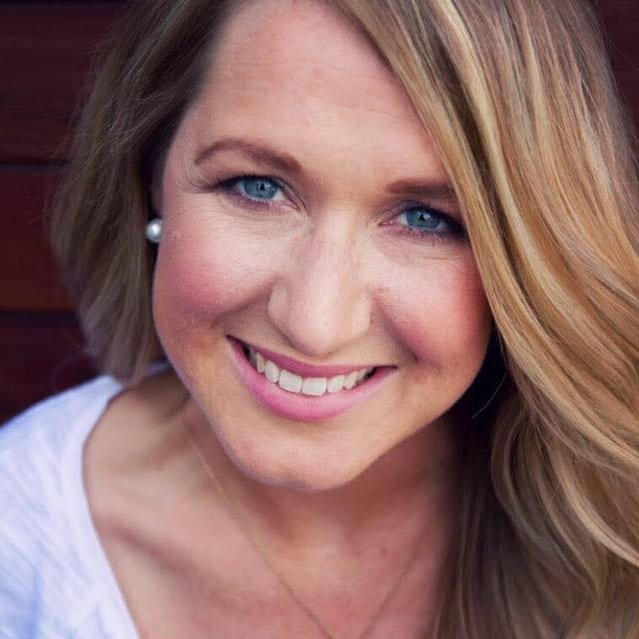 Cindy Smith
Mom
I have been shopping at Moppet Togs for 10 years and have literally saved thousands of dollars providing my children with name brand clothes. I love Moppet Togs!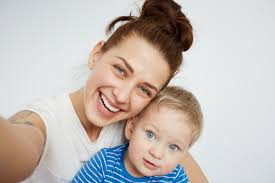 Billie VanDerhaam
Consignor
I started Consigning with Moppet Togs 2 years ago. It's easy, I get to shop the pre-sale and I have have made enough money to buy clothes and toys for my 3 kids for the entire year.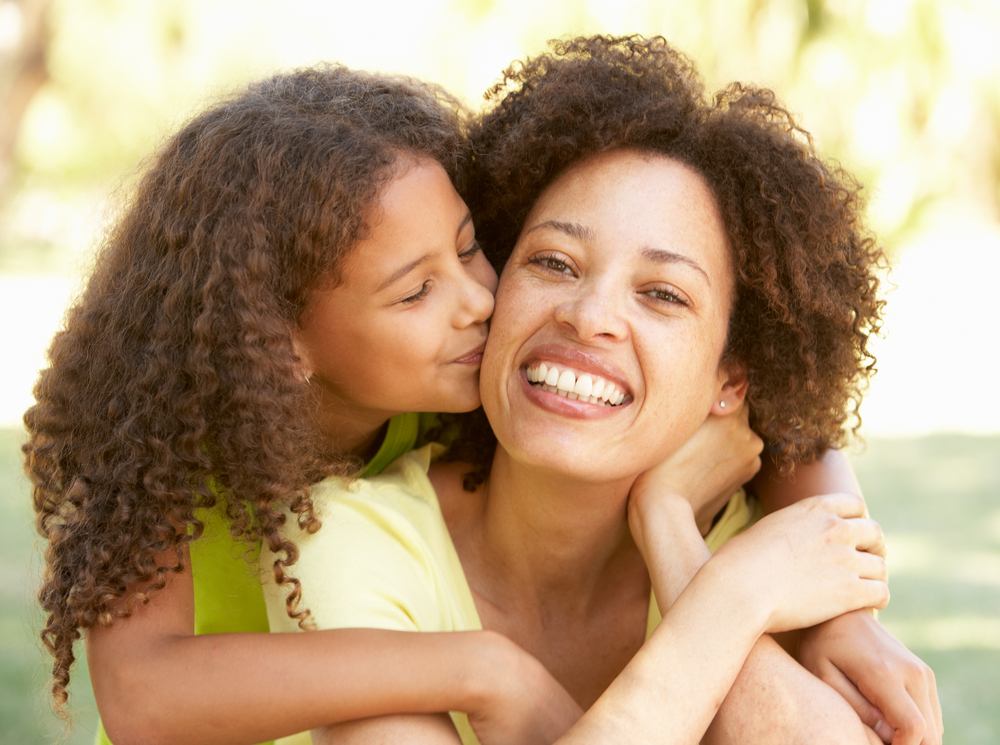 Danna Hollington
VIP Consignor
I'm a working mom and therefore couldn't find the time to prepare all of my stuff for the Moppet Togs sale. I started using the VIP Service last year and it is great. They do all the work, I get to shop in the pre-sale, they donate all of my unsold items and they send me a check. I love it!
Talk to Your Children about COVID-19
When stress is heightened — which it is for all of us right now because of the COVID-19 pandemic — children become aware of it and they try to locate the source of the stress. It is important to both acknowledge their concerns and be open to discussing them.
Helping children to make sense of the consequences of COVID-19 and helping them to organize their thoughts and feelings is the best approach.  We have created a page for you and your family on information from the CDC about COVID-19 along with a video of how to talk to your children and how to teach them to wash their hands.
By participating in Moppet Togs, you are helping to sustain the environment by recycling clothes, toys, furniture and other items that would normally end up in landfills and require the unnecessary use of our limited natural resources to manufacture new ones.